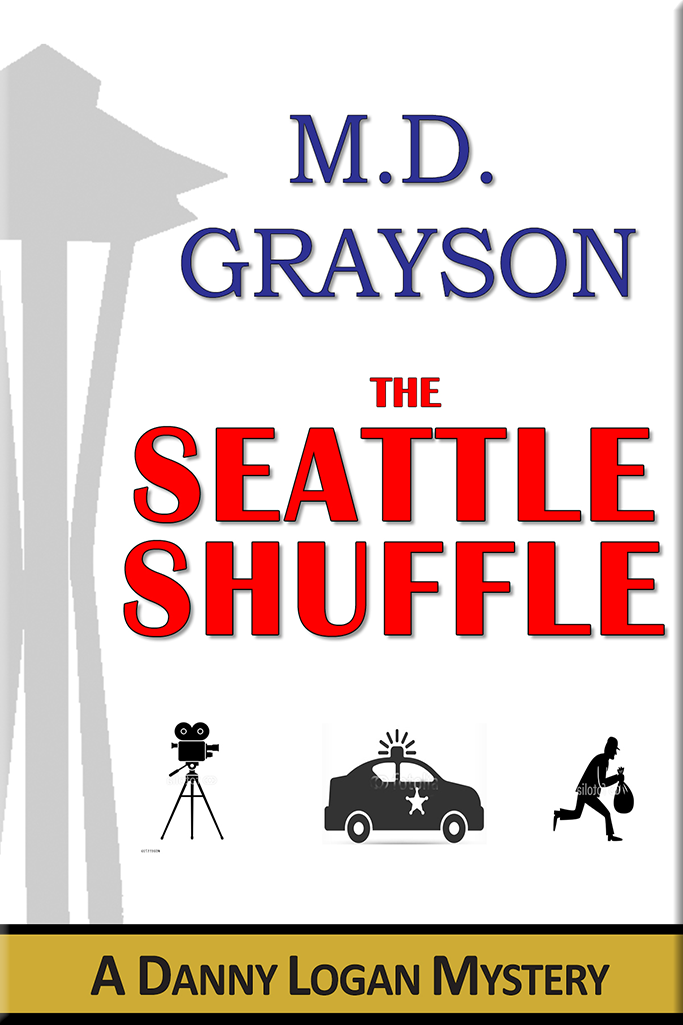 NOTIFY ME OF RELEASE DATE
Summer  2018 |  Coming soon:  Paperback, Kindle, iBook, KOBO, and Barnes & Noble eBooks
Danny Logan, Toni Blair, and the rest of the Logan PI crew are back this summer!  Sign up using the button to the left to be notified of the release date.
Wedding bells are about to ring for Danny Logan and Toni Blair. Flowers are ordered, invitations are out, and the last minute preparations are underway.   After two years of pushing the date off for one business reason or another, the busy couple is totally committed now – the date's four weeks out and this time there will be no more delays, no more postponements, no more excuses.  Nothing will stop them.
But then . . .  . .
Danny bumps into an old army buddy at Starbucks one morning.  Her father's classic  French Impressionist painting has been stolen off the living room wall of his Bellevue condo (by her conniving husband) and used as collateral for a business loan from a notorious loan shark.  Now, the loan-shark is threatening and Logan PI  is her last chance at saving the painting.  Trouble is, the Logan PI crew can't come up with a good solution.  They keep bumping into a circular equation:  they  can't do A because of B, they can't do B because of C, and they can't do C because of A.  What now?
Enter Henry Parker – America's most famous practitioner of the "big con".  In The Seattle Shuffle, Seattle's #1 mystery author M.D. Grayson presents  a totally "outside-the-box" joining-of-forces in a rollicking, off-the-wall tale that will remind you of The Sting and is guaranteed to have you turning the pages to find out what happens next.  You might even find yourself laughing out loud here or there.

Other Books You Might Like